Welcome to the International Trilingual School of Warsaw!
ITSW is a leading international school, preschool and nursery in Warsaw – constantly inspiring, supporting and educating students in multiculturalism, so that they become well-educated and empathetic global citizens.
Established in 2001, International Trilingual School of Warsaw is based on a solid foundation of trilingual academic excellence and educational discipline combined with a warm, open environment in which all students feel welcome and valued.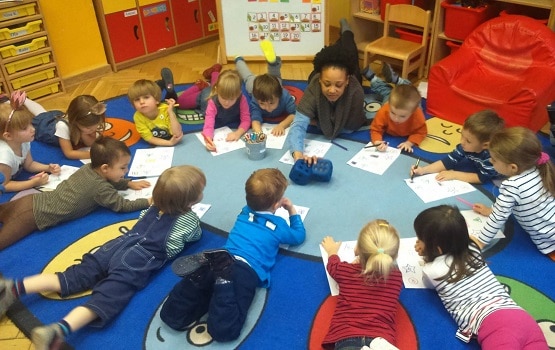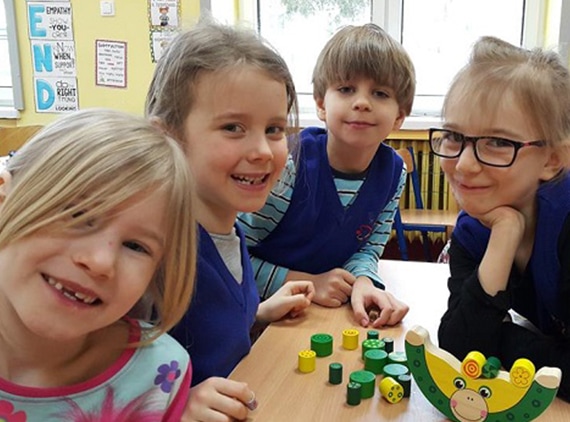 Why ITSW?
An original trilingual education program based on international curricula.
Choice from 5 languages of instruction.
International staff of certified teachers with qualifications to teach from their country of origin.
Three school campuses in convenient locations in Warsaw.
High teaching effectiveness confirmed by the results of competitions and the further educational path of our graduates.
A truly international community of children, parents, and teachers.
 A School where homework can be done at school.
A friendly school with no bells.